So, I've recently got my hands on that NSFW game and I'm having tons of fun with it. The game is pretty amazing itself; it has a pretty decent customizable female model maker, various sex animations and simple mechanics. If that wasn't enough, there were alot of fans who made tons of mods to make that game even better. For example, this is one standart custom made girl in the game:
And these two are girls made with some extra mods by some talented guy: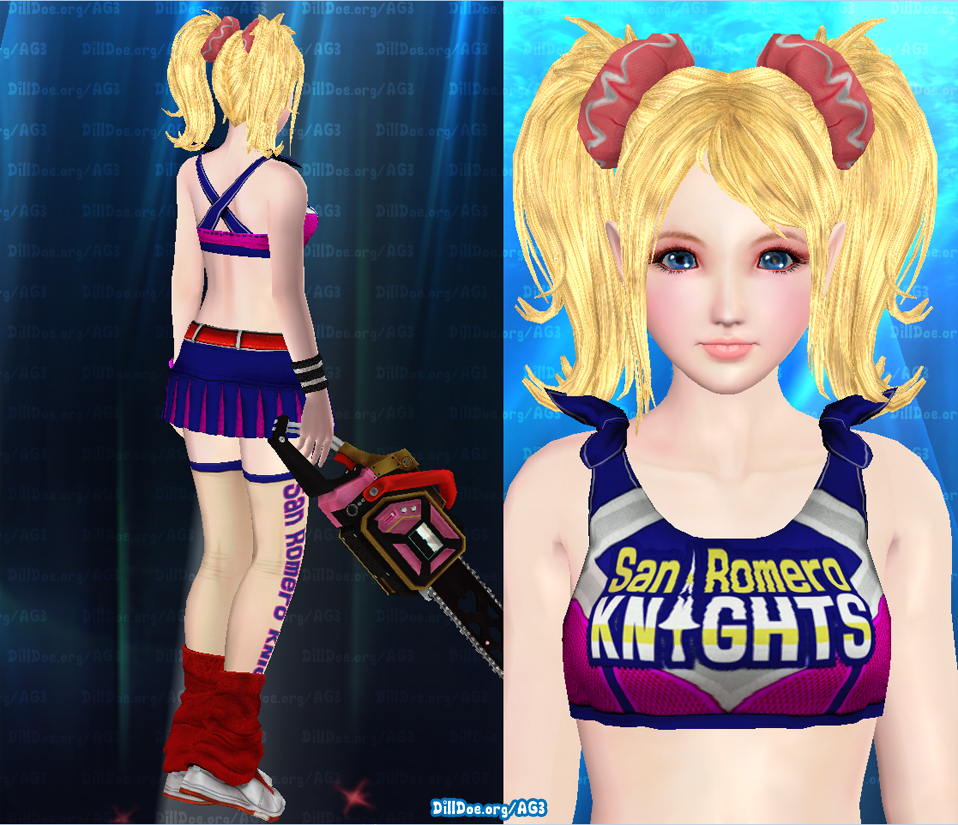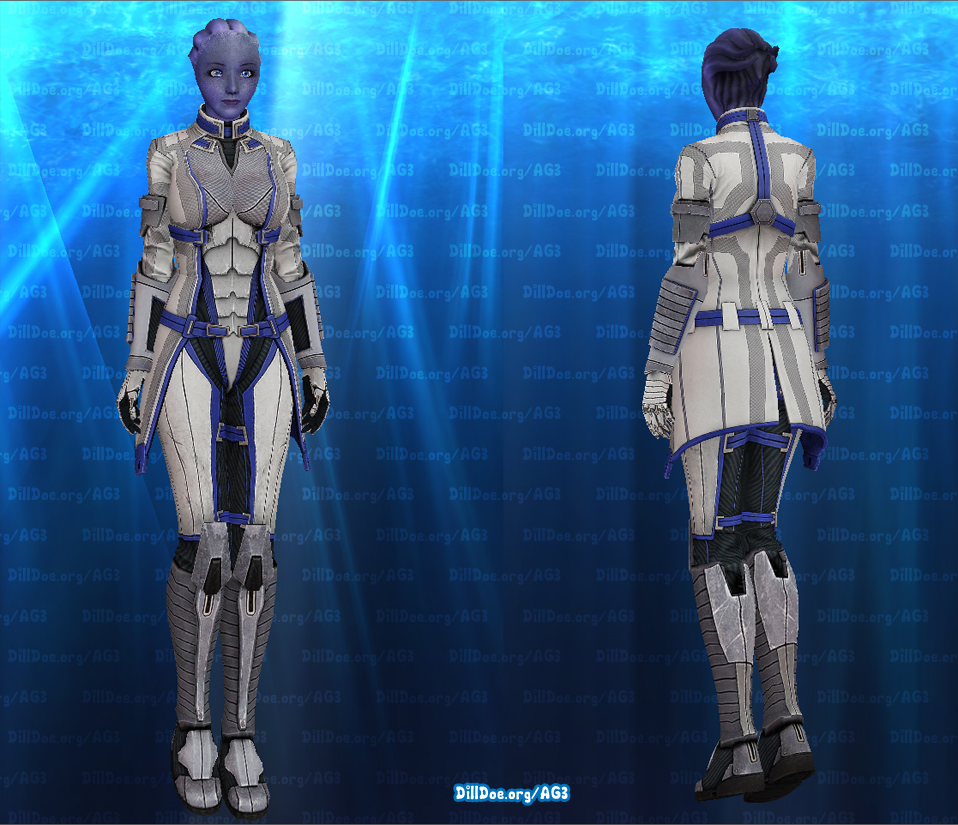 And this one, I don't have words for it.
There's a large variety of custom premade models avaiable on hongfire, but being a fan of the animations some people on here are able to make and knowing what they can do, I can't stop thinking: what if some of the talented artists here got their hands on that game and started making some stuff there?